2022-08-13, Scrap Battery prices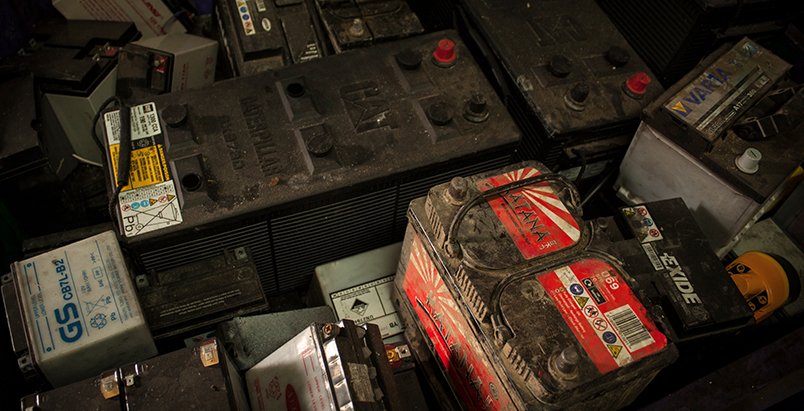 For the company H&S Metals you can always sell scrap of batteries quickly and at a high price. How To Sell Scrap Batteries? A valid photocard driving licence or passport with a utility bill dated within the last 3 months (mobile phone bills are not accepted) will be needed to sell your scrap batteries with H&S Metals.
Scrap Batteries Prices in UK
Due to the wide availability of lead acid batteries the price for scrap metal is relatively low at around £300 – £600 per tonne.
Read more
2022-08-13, Scrap metal prices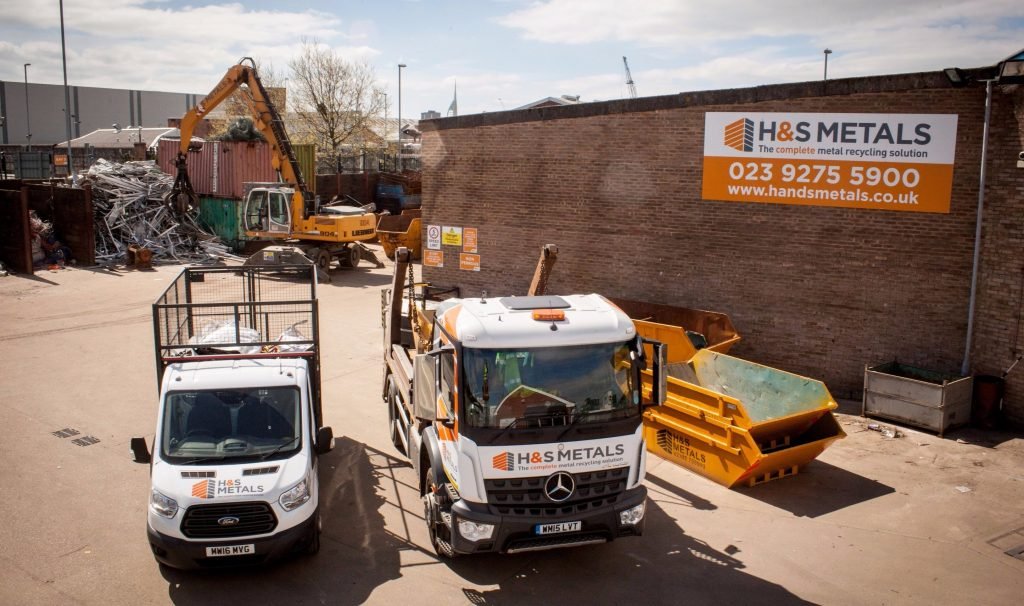 For the company H&S Metals you can always sell scrap of various metals quickly and at a high price. H&S Metals are registered waste carriers. We offer a scrap metal collection service to domestic, commercial and construction customers. We are equipped and happy to service both small domestic projects and large-scale commercial undertakings. [Current scrap metal prices in UK]
Scrap metal collection and recycling
Our scrap metal collection and recycling service is built around your individual needs.
Read more
2022-06-13, Scrap Gold prices
The company - Silver Gold Into Cash
Once you know that all your old scrap gold can earn you money it's a good idea to look around your home for anything unwanted. It is better to gain some much needed extra cash than just having it lying around. There can be items such as gold coins, medallions, watch chains and earrings all mixed up together in odd boxes, trays or purses. This is a good time to have a clear out and have the gold valued. The money from the old gold can come in handy for things that are needed, to pay for bills or to go on that much needed holiday.
Read more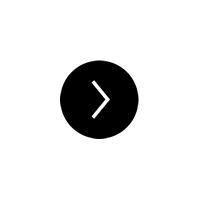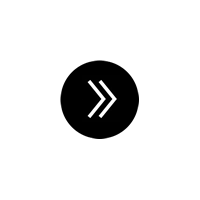 1 - 3 / 20