2022-01-19, Scrap aluminum prices
The price of aluminum scrap is rising. In 2022, until January 18, the price of aluminum on metal exchanges increased. In the first days of January, the price of aluminum was about $ 2,800 per ton, and on January 18, the price of aluminum reached $ 3,000 per ton. It can be said that this year, in 3 weeks the price of aluminum increased by about 7-8%. During this period, the purchase prices of aluminum scrap increased accordingly in various countries. There are many types of aluminum scrap, so the prices of aluminum scrap are different.  According to the website scraprice.com, on January 19, 2022, the highest price of aluminum scrap was in Poland - up to 2,600 Euros per kilogram. That was the price for scrap electrical aluminum. Electrotechnical aluminum contains more than 99% aluminum, so the price of such aluminum scrap is high
Read more
2022-01-18, Stainless steel prices
Stainless steel scrap prices are rising
With the start of 2022, the price of nickel began to rise. According to metal stock exchange prices, the price of nickel was about $ 21,000 per tonne at the beginning of the month, and as of January 17, 2022, the price had risen to as much as $ 22,800 per tonne. It can be said that the price of nickel increased by about 8-9% during this period. After the price of nickel rose, the purchase price of stainless steel scrap increased accordingly. This is because the prices of stainless steel scrap depend largely on the price of nickel. 
Read more
2022-01-16, Scrap aluminum prices
Simvic Ltd - Scrap Metal Collector in Greater London
We Buy Your Aluminium Scrap, Chertsey Surrey. There's plenty to gain from selling your scrap aluminium, as it is used in all kinds of products. Due to its plasticity, it is often used for doors, windows, cars, and aeroplanes, which means there's a high probability that you'll have some that you can scrap. The team here at Sim Vic are able to help you dispose of yours safely and legally, and even pay you for it! Aluminum scrap prices are constantly changing depending on the price of aluminum on metal exchanges. Each time you sell aluminum scrap, you need to confirm the purchase price of aluminum scrap that day.
Read more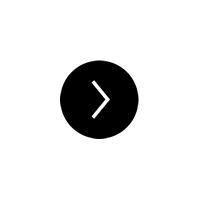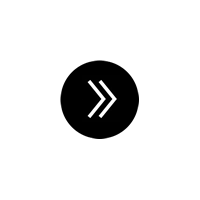 1 - 3 / 10