2022-01-18
Stainless steel scrap prices are rising
With the start of 2022, the price of nickel began to rise. According to metal stock exchange prices, the price of nickel was about $ 21,000 per tonne at the beginning of the month, and as of January 17, 2022, the price had risen to as much as $ 22,800 per tonne. It can be said that the price of nickel increased by about 8-9% during this period. After the price of nickel rose, the purchase price of stainless steel scrap increased accordingly. This is because the prices of stainless steel scrap depend largely on the price of nickel. 
Stainless steel comes in different grades with different metal compositions.As a result, the price of stainless steel scrap may also be affected by the prices of other metals e.g. chromium or molybdenum.
According to the website scraprice.com, AISI 304 stainless steel scrap was the most expensive to buy in Turkey on January 18, 2022.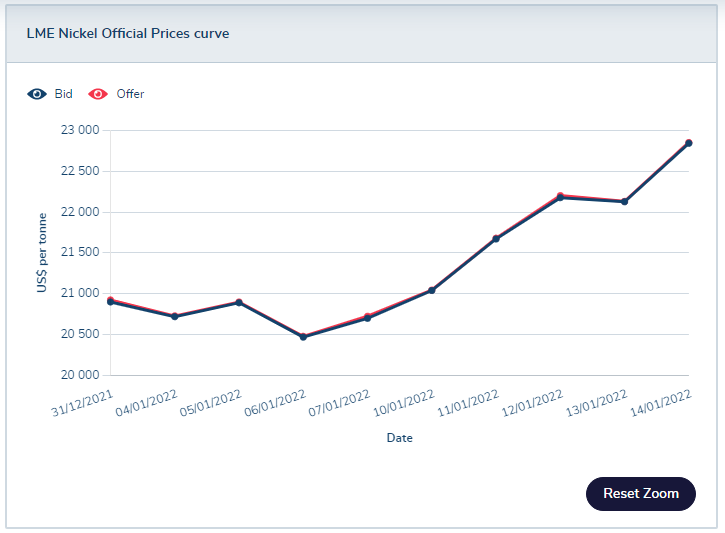 ---