Scrap Metal prices, Poland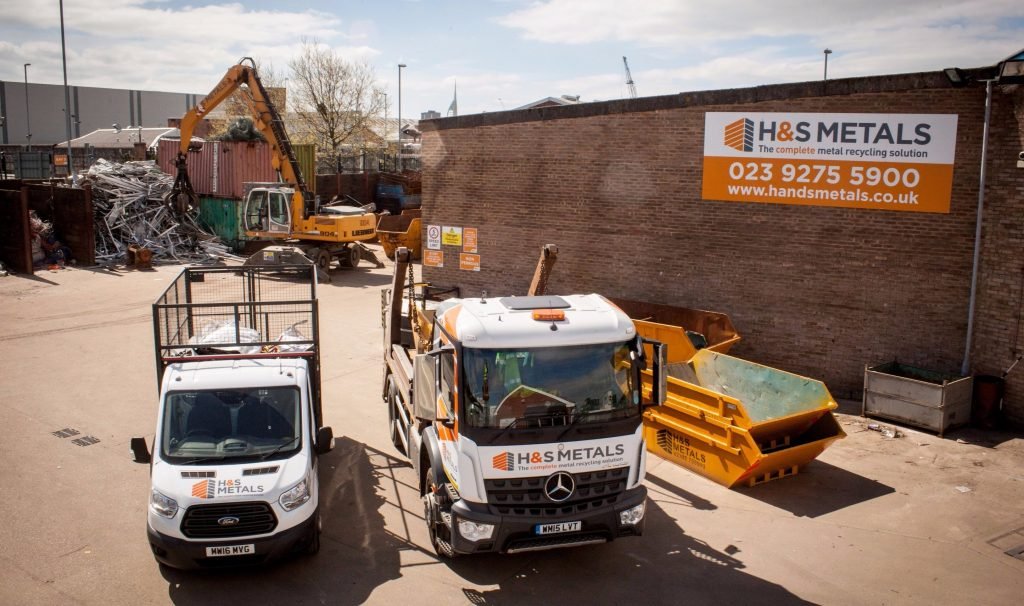 For the company H&S Metals you can always sell scrap of various metals quickly and at a high price. H&S Metals are registered waste carriers. We offer a scrap metal collection service to domestic, commercial and construction customers. We are equipped and happy to service both small domestic projects and large-scale commercial undertakings. [Current scrap metal prices in UK]
Scrap metal collection and recycling
Our scrap metal collection and recycling service is built around your individual needs.
Read more
Austria
|
Belarus
|
Belgium
|
Brazil
|
Bulgaria
|
Canada
|
Czech Republic
|
Denmark
|
Estonia
|
Finland
|
France
|
Germany
|
Greece
|
Hungary
|
India
|
Ireland
|
Italy
|
Japan
|
Latvia
|
Lithuania
|
Netherlands
|
Norway
|
Pakistan
|
Poland
|
Romania
|
Russia
|
Spain
|
Sweden
|
Turkey
|
Ukraine
|
United Kingdom
|
USA
|
All countries
Currency converter
| * - Specify prices directly with the buyer! Available inaccuracies of currency conversion.
METAL PURCHASING – – benefits the buyer, seller and the environment. Undoubtedly, our environment has been beautified with the start of the purchase of scrap metal. Buying metal has become a profitable business for buyers and a source of income for those who are looking for scrap metal. Scrap metal can be sold anywhere, and the purchase prices vary due to the purchaser's pricing policy. Scrap metal prices also depend on the price of the metal on stock exchanges and change frequently. Price changes are influenced by the demand and supply in the market and the most convenient way to find out where to sell metal is using the Scraprice.com.
---